The roses in our backyard have decided it's summer.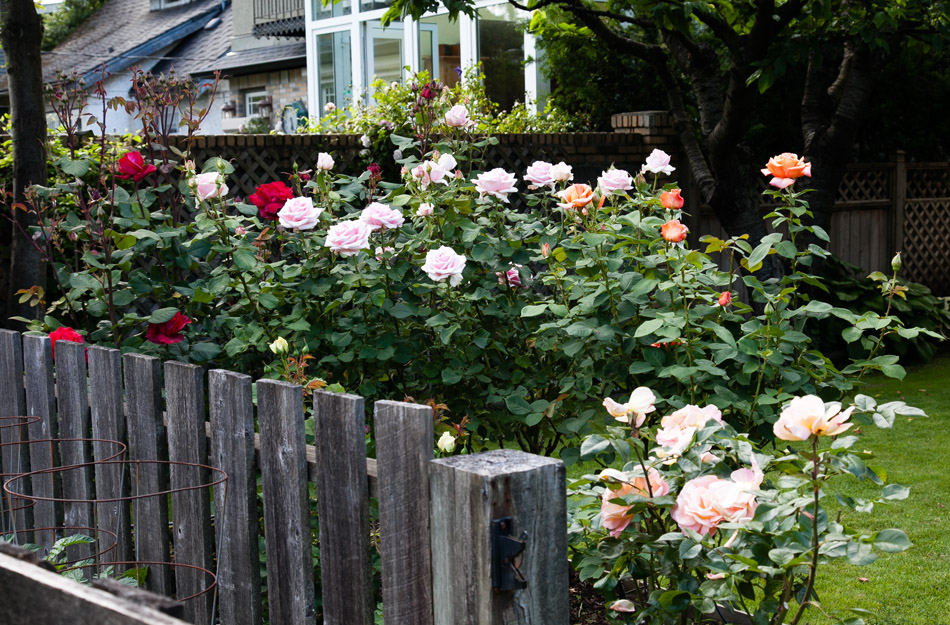 This and the following 5 shots are of Roberta Bondar. A good name for a climbing rose.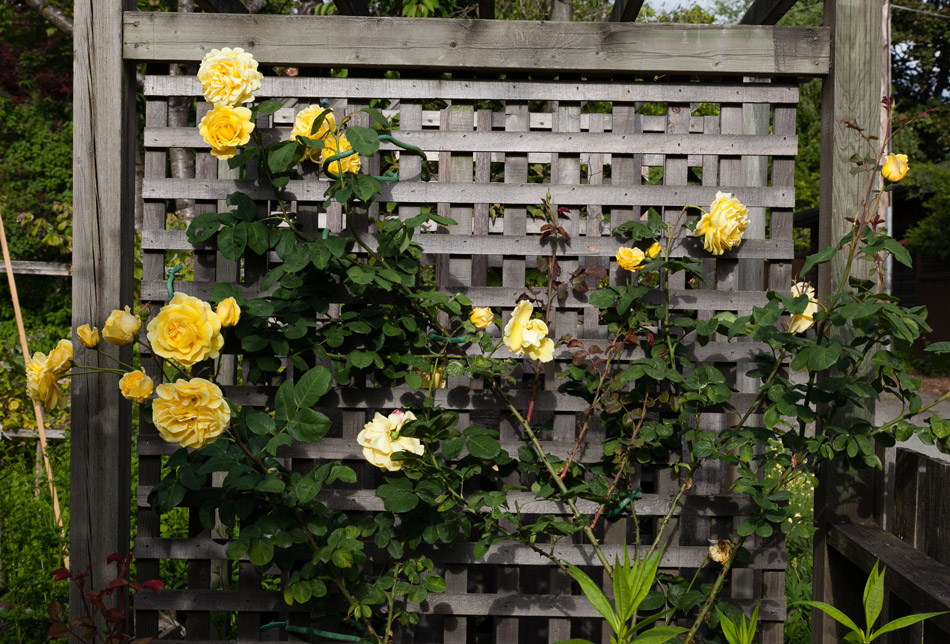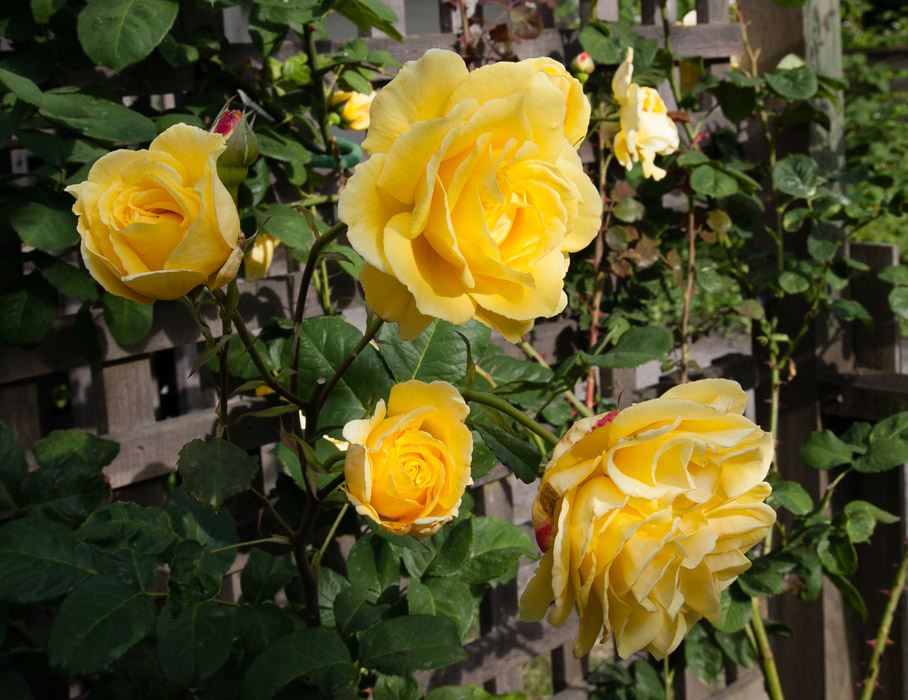 This and next 2: Grand Amore.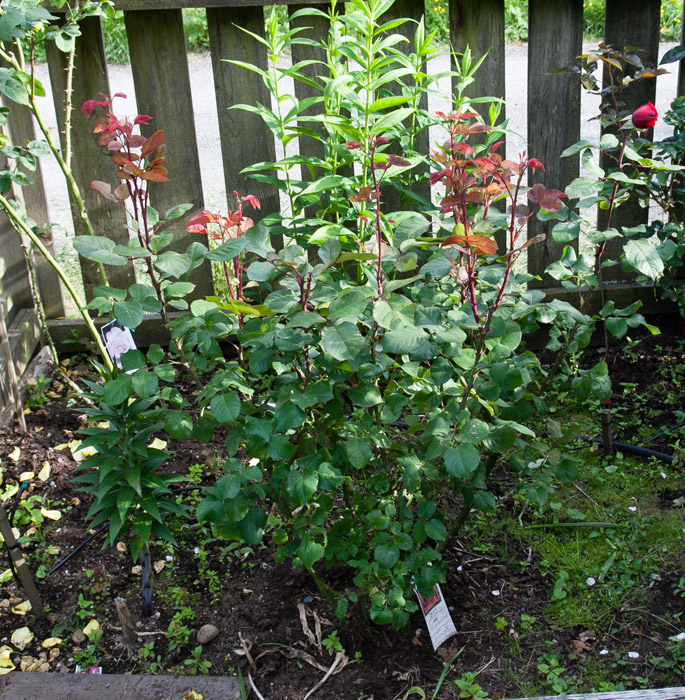 Sunset Celebration.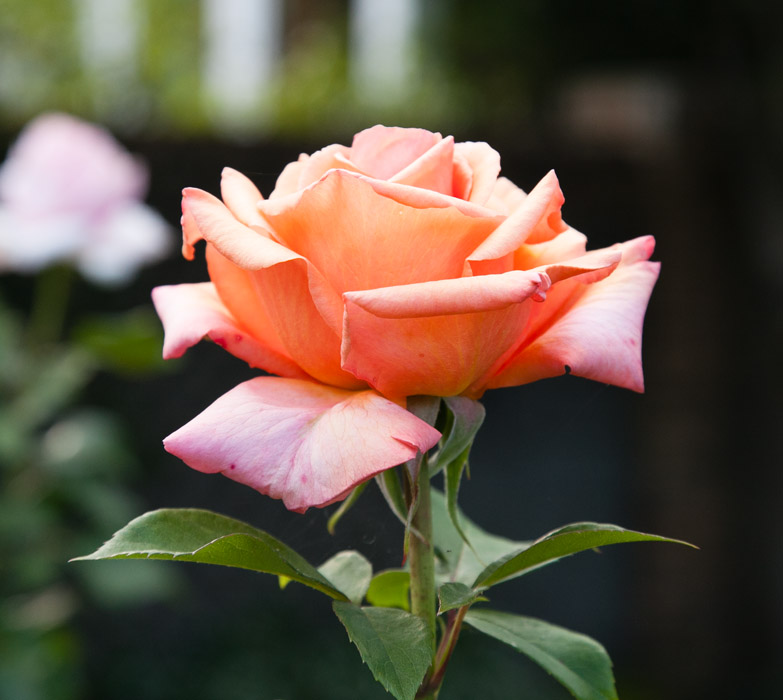 Savoy Hotel.
This and next one: Liebeszauber.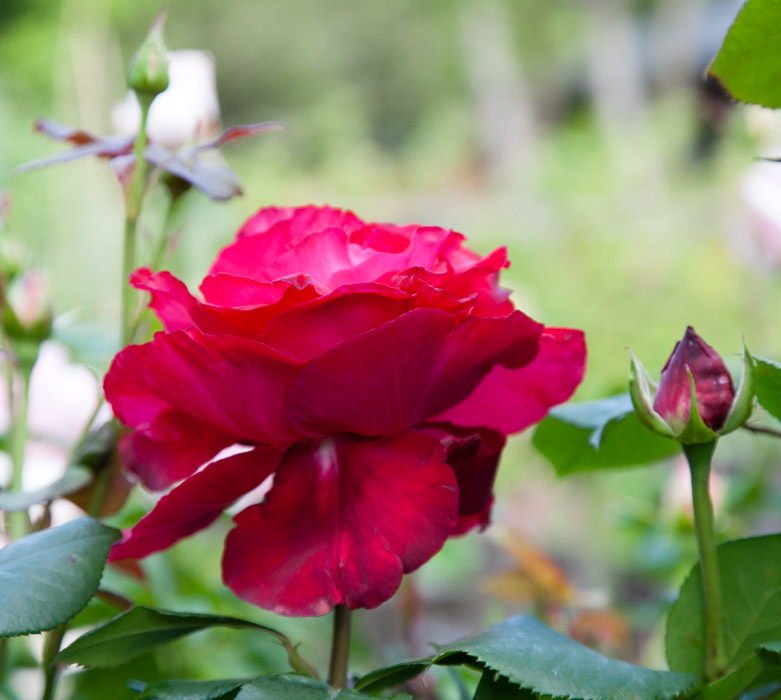 This and next one: Sunset Celebration.
Liebeszauber.
The one in the foreground is Golden Fairy Tale.
This and the next are of a rose with a history in our yard. Originally, it was a Peace Rose. It didn't do well. It was moved to various places in the yard and still didn't do well. Never quite bad enough to be shovel pruned, but never good. Finally, as a last resting place, it was moved out to the alley beyond the back fence. Beyond the pale, as it were. Suddenly, it's doing fine. But it's no longer a Peace Rose! The hypothesis is that it was a grafted rose and it has reverted to the root stock. Whatever it is, it's a pretty decent rose.
Not a rose, but nice nevertheless. A clematis called Princesss Diana. The flower doesn't look like most clematis, but it's quite attractive.